THE PERFORMANCE R

ACING

INDUSTRY

2022 TRADE

SHOW
What a Great Show this Year!
Thank all of you for stopping by our booth. We are glad we could help you out with your questions and demonstrations. Thanks Again!
Al & Jesse Lamphere – SPG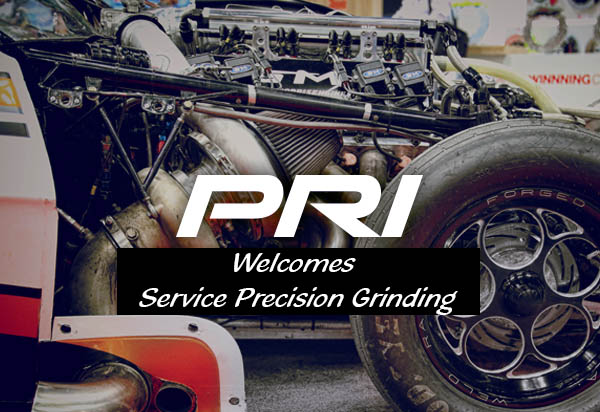 The PRI Show is where the racing industry gathers under one roof for three days in December.
If you're in the business of racing, you have to be at the PRI Show!
Talk with us "Live" at the 2022 PRI Tradeshow!
Visit with SPG at the 2022 PRI Show and get a 10% Discount on all Trade Show Purchases!